A "We" Program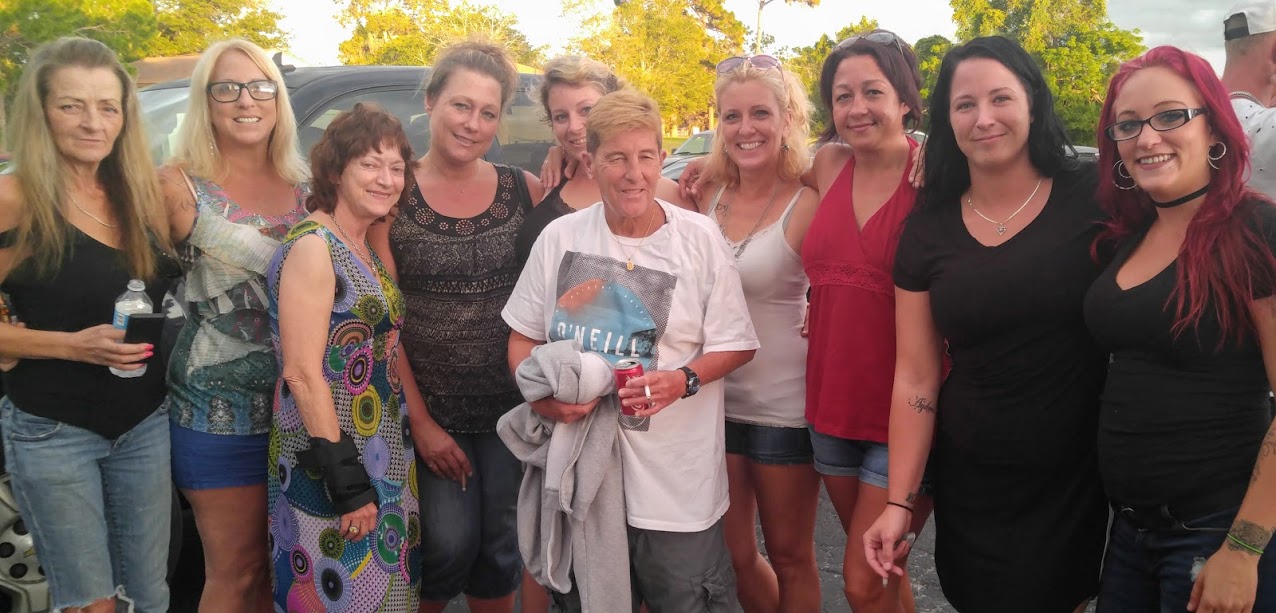 We are a FARR and NARR certified recovery home.  With educated leadership we carry the necessary certifications to be effective with our residents.   Da Vinci Recovery Homes is a recognized non profit organization that is fueled by the passion of helping others recovering from addiction and serving our community to reduce crime,  reduce the homeless population, improve our community in general and most of all, we hope to save lives.
It was our goal to bring a unique vision to transitional homes.  We started by having staff present 24/7.  This allowed us to individualize our program.  It was important to have general guidelines and expectations that gave our residents a solid foundation but by being staffed 24/7 this allowed us to individualize our program with goal setting for employment, recovery, mental health, education and legal issues.  We are not a one size fits all program.  The most important idea was that we wanted Da Vinci comfortable enough that women were not so anxious to leave our program that they were making poor decisions in relationship and rushed living arrangements, but guided enough that growth and independence is encouraged.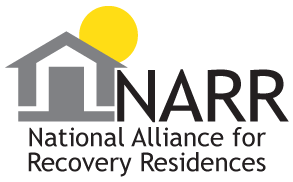 Da Vinci is an accredited recovery home.  We believe and follow the FARR and NARR code of ethics  linked  here.  As an accredited residence, it is our responsibility to ensure that our residents are able to contact the credentialing agent if a grievance is necessary.  to do so you may use this link here.
Next Steps…
Call now to see how how Da vinci Home fits into your journey to recovery!