safety and security
We provide a safe clean environment. Our residents enjoy privacy and security.  We have recorded camera surveillance and we are less than a quarter mile from the Port Richey Police station.

providing a home
We offer a spacious home that does not feel institutional.  Early recovery is demanding and at the end of the day, we want our residents to have the serenity of coming home.

structure and guidance
The most important aspect we offer is structure and guidance.  It is imperative to not only provide scheduling for work search and recovery related appointments, but to also include down time for our residents to learn self discipline and opportunity to get comfortable in their own skin.  Early recovery can be so daunting we help them discover how to set priorities and stay on task,  We create away to for our residents to measure their success and build self esteem.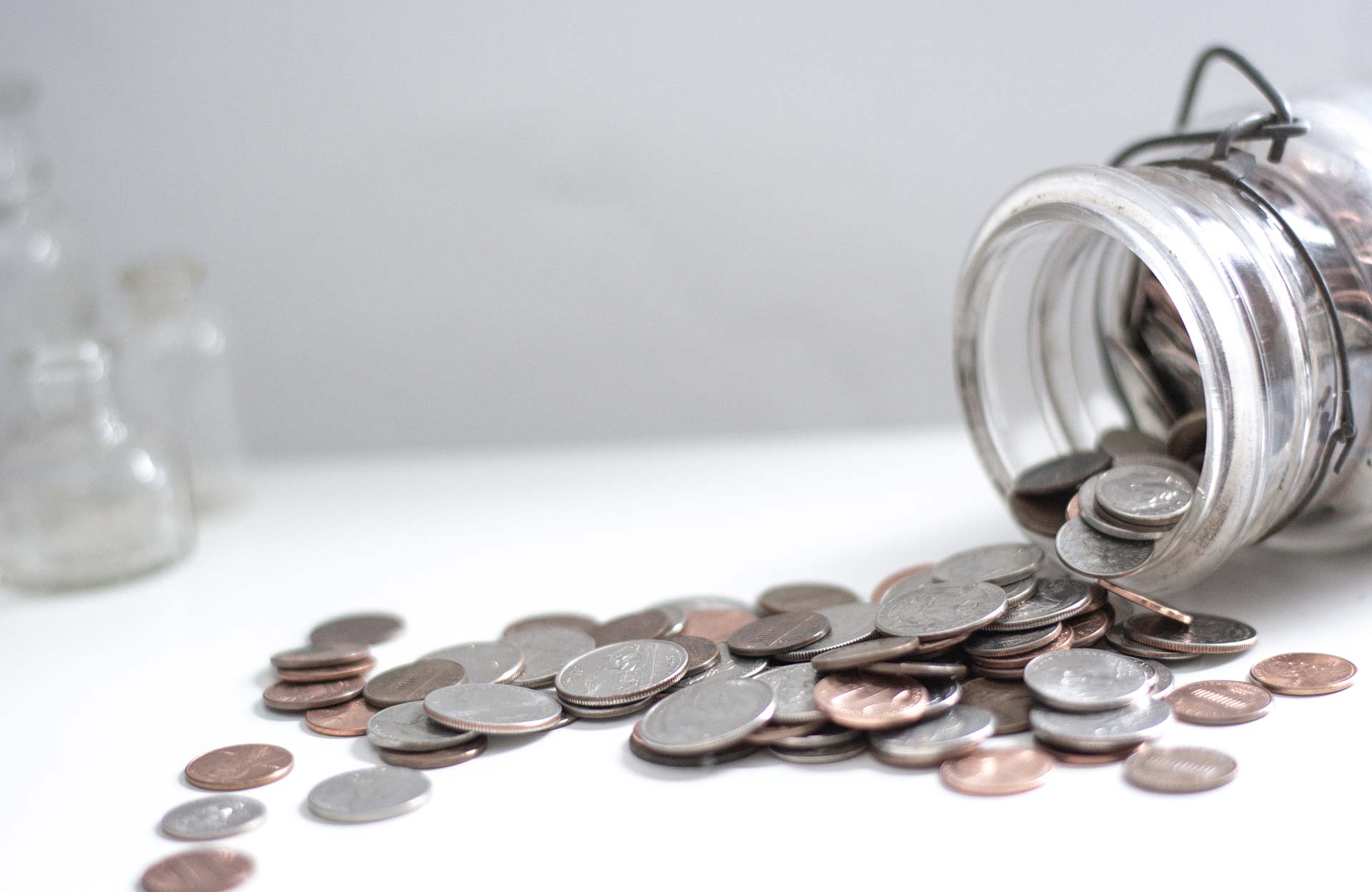 With all that we offer…
With all that we offer and we also provide a friendly environment for recovery, you may think our fees might be too expensive, but Most are surprised to learn we less expensive than some other transitional homes in their area.  Call today and find out what you will need to start your journey in recovery with us!
Unity
To unify our house we go on many adventures, from camping trips in the keys to visits to our local Buddhist temple.  It is important for women in recovery to not only learn a new way of life but that recovery can be fun!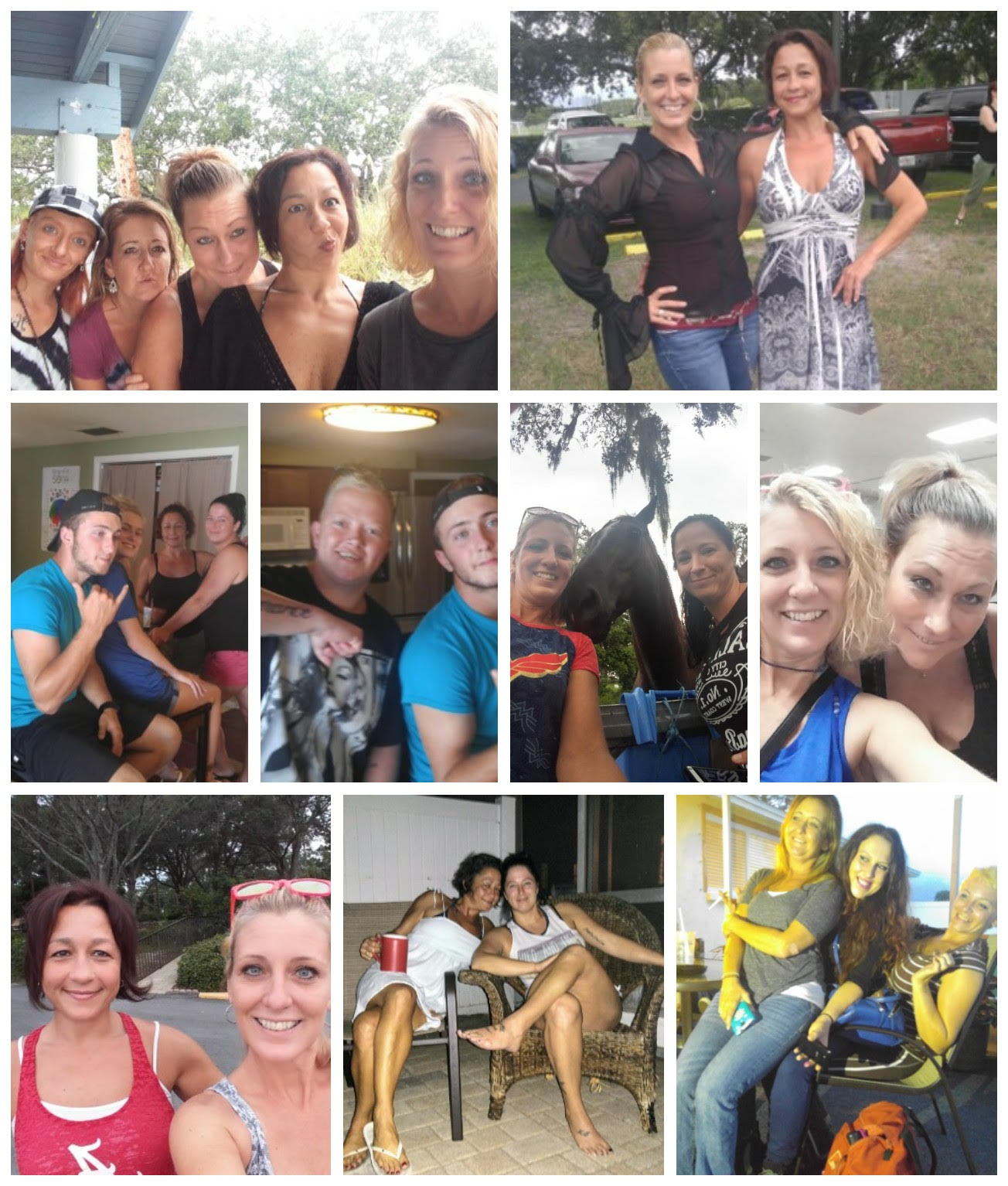 Next Steps…
Call a professional at Da Vinci today and see how we fit in to your journey of recovery!