Serving our community
For a good cause.  At Da Vinci, we never want to tell someone "no", because they cant afford it.  Da vinci Has a long history of taking women when they have nothing.  we often feed, clothe and show women the resources they need to get back on their feet.  It is a misconception that there is funding for these women or for the halfway house that takes them in.  There is no funding.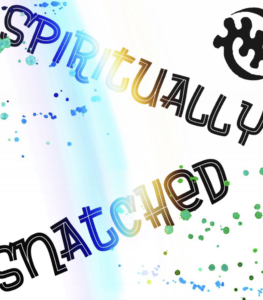 In The solution
At Da Vinci we are always innovating ways to help those who want it.  we are proud to launch our very own e-commerce site.  We have kept the messages positive and edgy.  We use a rainbow to represent universal acceptance.  Most importantly we have created provocative images and used quality products to express ourselves.  Express yourself and a positive message.   Our T-shirts are light weight but of durable fabric.  They have a comfort tear away label and are guaranteed to be your favorite for years to come.
For a good cause
All of the proceeds from our clothing and accessories will go to helping women recover from the disease of addiction.  Many addicts have exhausted all of their personal resources as well as the patience of those who love them.  It is our hope that we can earn a little to give an addict a chance.  An addict that has exhausted all of their chances.  As long as they live we hope to be a hand of comfort, healing and recovery.  Everyone deserves a chance no matter how many times they ave blown them.  We say this in humor but it is our desire to help women and save them from the true tragedy of the disease of addiction.  The extra good news is that we serve our community by helping those addicted become productive members of our society.  In turn they spread the message of recovery.